171-4J Preform # Rein St Ptfe Hose: High Pressure
Manufactured by Parker Stratoflex
Description
Preform # rein st ptfe hose: high pressure
Model or Part Number:
171-4J
Product Details
Country of origin
United States
Dimensions (L x W x H)
1x.625x.625IN
Shelf Life (in days)
No Information
NSN (National Stock Number)
4720-01-361-9187
4720013619187
Cross Sectional Shape
Round
Inside Diameter
0.225 inches
Tempurature Rating
-65.0 degrees fahrenheit single response and 400.0 degrees fahrenheit single response
Outside Diameter
0.250 inches
Minimum Inside Bending Radius
1.500 inches
Burst Test Pressure
12000.0 pounds per square inch single response
Layer Composition And Location
Outer layer braided steel wire
Maximum Operating Pressure
3000.0 pounds per square inch single response
Hydrostatic Test Pressure
6000.0 pounds per square inch single response
Inside Surface Condition
Smooth
Material
Plastic tetrafluoroethylene tube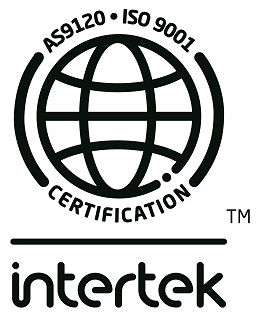 We are committed to quality and follow an AS9120 quality management system. AeroBase Group is HAZMAT certified and registered with DDTC, ITAR, and Aviation Suppliers Association (ASA). All products are 100% inspected.
Delivery of IN-STOCK orders ship same-day when order is placed before 2:00 PM EST.
Delivery dates for NON-STOCK items are estimates based on current backlog and are subject to confirmation at the time of order.
Price and Availability Quote
To place an order for part number 171-4J simply fill out and submit the form below. Once submitted you will receive an email with pricing and availability along with instructions on how to place your order online or over the phone.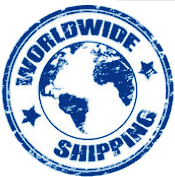 Worldwide Shipping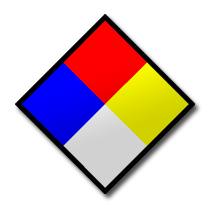 Hazmat Certified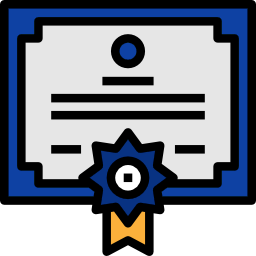 CofC Provided

100% Quality Inspected